How to: A Guide to Sales Enablement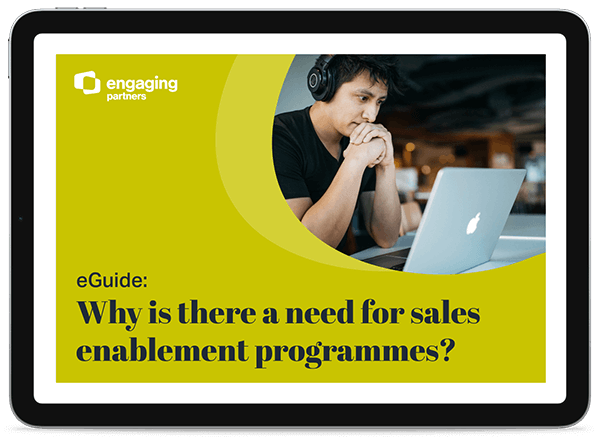 Do you want to increase your business's sales? Improve the way your entire organisation communicates both externally and internally? How about improving your sales and marketing processes?
In this eBook we cover:
Why is there a need for sales enablement?
Optimising your sales process.
Technology for Sales Enablement.
Download our free ebook today to start transforming your business's sales and marketing departments with sales enablement.
Get our free eBook on Sales Enablement