Migrate your CRM to HubSpot CRM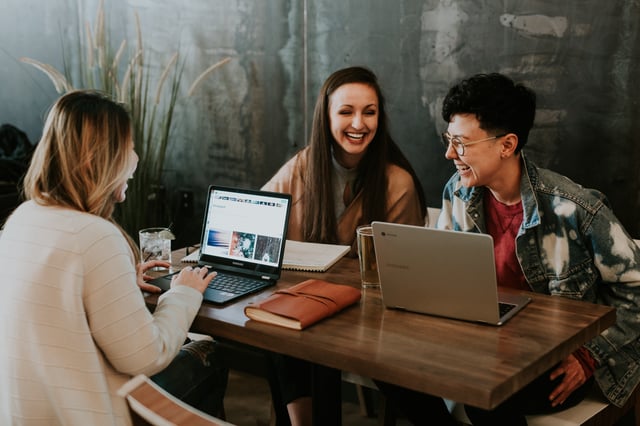 If your legacy CRM is no longer fit for purpose, and you're in the market for an alternative CRM solution, look no further. We've orientated our business around HubSpot's CRM platform - for a very good reason. It's a great match to the requirements of most New Zealand businesses.
Partner with us to ensure your migration to HubSpot not only solves your technology issues, but the people and process issues that must also be addressed to ensure a successful transition.
Request a CRM migration quote