Migrate your site to HubSpot CMS Hub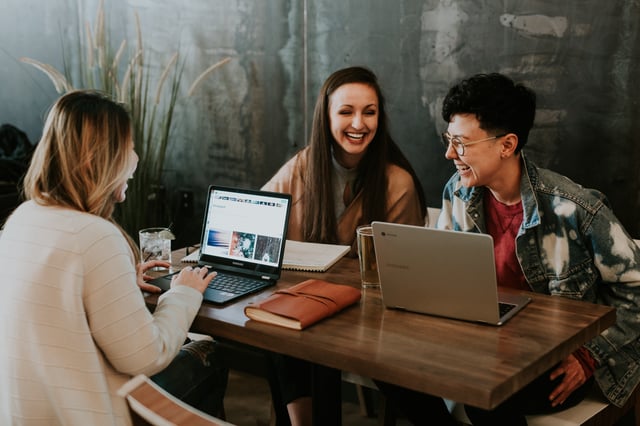 Whether you're happy with your current website or ready for a new design, migrating your old site to HubSpot is a great way to quickly get up and running on the HubSpot platform.
Plus you immediately get the benefit of the free CRM and other automation tools that will save you time, and add value to your customers.
In many cases, a site migration is a very low-cost exercise, but it still needs to be done carefully. We'll ensure it's done RIGHT and your SEO is taken care of. Request a quote and let's talk!
Migrate your site to HubSpot CMS Hub