Webinar: How to optimise your customer experience through technology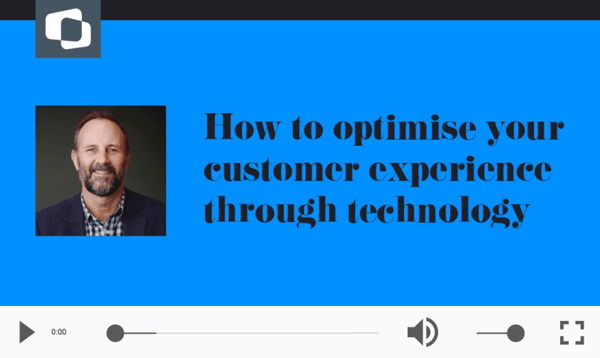 In a world where the quality of a customers' experience with a brand can make or break a business, it's no longer an option to run manual or disconnected sales, marketing, and customer service functions.
If you need to reduce friction for your customers or there's room for improvement with how you delight them at every interaction, then this webinar is for you.
Why customers demand more from businesses today

Why you can't meet customer expectations without the right tools and technology

What functionality to look for in technology solutions to improve marketing, sales and customer service processes

How HubSpot makes it easier for your team to provide a better, streamlined experience for your customers

Five key takeaways to evaluate your current technology and processes.
Discover how having the right sales, marketing and service technology 'stack' in place, will translate into better business performance through increased sales and highly satisfied customers.
Watch our webinar recording now