Hugo Venter
Ecommerce Specialist, Engaging Partners
Hugo is a marketing professional with a diverse background in digital and traditional media. His resume includes complex CRM and CMS projects for organisations such as the World Bank Group, MSC Cruises and First National Bank. He has overseen ecommerce deployment in businesses of varying scale and has worked with Shopify in support of their largest merchants on the Shopify Plus platform. In his ad agency career, he has worked on accounts for Coca Cola, Airwork New Zealand, Land Rover and Jaguar.

His superpower is finding (or making) ways for organisations to navigate complex problems.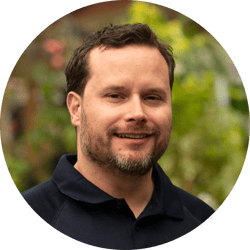 Isaac Gommers
Business Partner, RightWay Limited
Isaac is a business advisor and Chartered Accountant for RightWay. He has worked with hundreds of SMEs across a wide range of industries, including online retail. Isaac loves working with business owners to demystify their financial records, identify and solve business issues, and to help them plan for success.
Isaac is a big believer in the power of analysing financial performance and forecasting, to better inform future business decision making, which leads to better outcomes… and happier business owners!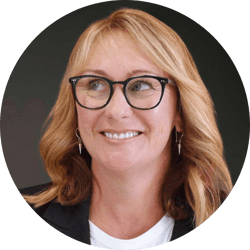 Sonia Slattery
CMO/COO, Engaging Partners
With a digital marketing career spanning nearly 2 decades, Sonia brings her wealth of experience to our webinar panel as our facilitator. From enterprise ecommerce systems to award-winning multi-channel campaigns, Sonia has been the architect of hundreds of digital projects for Engaging Partners.

Her unique ability to bridge marketing, senior management, IT stakeholders and creative teams means she really knows how to deliver complex projects. She will share her insights into the pain points of ecommerce projects to guide our webinar discussion.